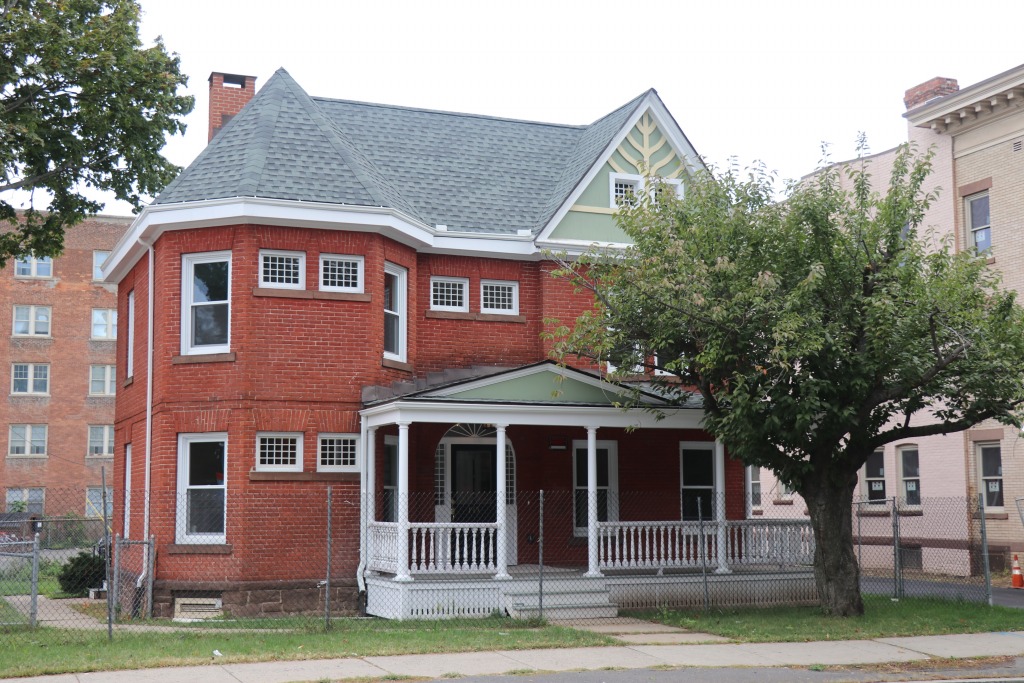 NINA in the Blogosphere!
Category: News
Kyle Bergquist posted a piece on his blog today about 115 Sigourney Street and our work in Asylum Hill. Kyle and his wife Amy are Hartford real estate agents (they not only sell homes in Hartford but live in Hartford, too!), and they have been terrific supporters of NINA's work over the years. For Hartford Heritage Homes, they pitched in by helping us out with a market analysis on the project that we submitted to our funders for this project. This analysis persuaded the funders that our homes would sell, and that in turn led to our ability to get this project underway!
Hartford and NINA are very fortunate to have partners like the Bergquists who are committed to the revitalization of Hartford.
Share this:
---