The Homeownership Incentive Program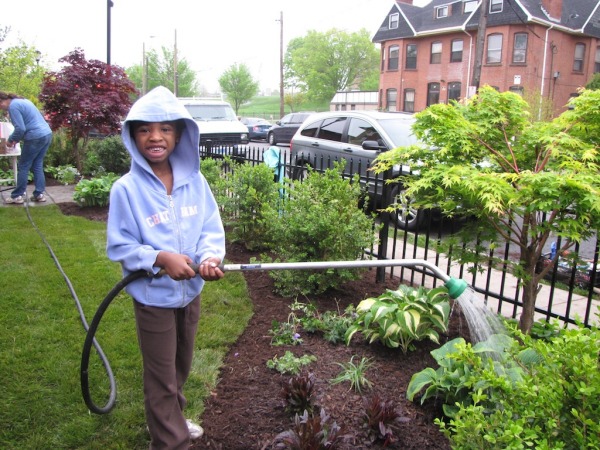 The Homeownership Incentive Program, or HIP,

encourages employees of participating, Hartford-based corporations and institutions to move to Hartford. This program is funded by participating corporations and institutions, and NINA administers these programs on behalf of the participants.
HIP is designed primarily to promote and to expand homeownership in Hartford. Hartford has one of the lowest rates of homeownership in the country: citywide, it's below 30%, and here in Asylum Hill it's only 10%. Homeownership provides stability to neighborhoods, increases private investment, and raises the overall quality of life for everyone.
HIP is also a green strategy designed to create a more sustainable city. Every day, tens of thousands of people commute into Hartford, and most of them do so in their cars. Hartford is horribly congested at peak traffic hours -- Hartford has a street system that is over 300 years old, and it was not designed with cars in mind (it may not have been designed with horses in mind, either). There are numerous choke points around the city, and most of them are at interchanges to Interstates 84 and 91. Cars sit idling, commuters sit fuming, and the rush hour becomes combustible. Add to this the wear and tear these tens of thousands of cars inflict on Hartford's streets, and this becomes a fiscal issue: Hartford bears the expense of repairing streets that are used well beyond their capacity, and commuters bear the expense of repairing their cars, which take the brunt of cracked asphalt and potholes.
HIP creates a more livable and a more workable Hartford. Encouraging even a few commuters to move to Hartford reduces pollution, reduces wear and tear on our roads, and reduces the need for parking lots, which then become open for more development. It will also promote better health -- the closer you live to your office, the more likely you are to walk or to bike to work. Cycling to work in Hartford is already on the rise, and bikes move much more quickly around town, especially during rush hour.
But HIP is also an investment in Hartford -- and in you! The participating corporations and we who already live here are committed to being in Hartford, and we are working together to make Hartford a better and better place to live, to work, to play, and to pray. We want you to join us! Come be our neighbor in this fantastic place to be.
Are there frequently asked questions?
You bet
.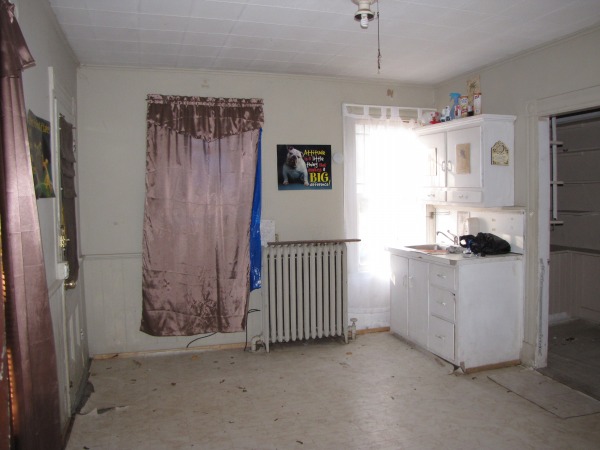 Support

: NINA works with interested employees to introduce them to Hartford. We show employees around town, and we offer advice and information on what it's like to live in Hartford. All of NINA's staff lives here in Hartford, we have kids in Hartford schools, we enjoy
all of the sights and sounds that Hartford has to offer, and if we can't answer your questions about Hartford we know someone who can. Hartford is a terrific place to live -- and we look forward to sharing that with you!
If you are an employee at a participating corporation or institution, we have additional information available for you on our web site, including who to contact here at NINA and at your company. You can also apply to HIP directly from our web site.


If you have any questions about HIP, contact us by phone at (860) 244-9390 or by e-mail. Make sure to ask for the HIP manager, David Corrigan.