NINA administers the homeownership incentive programs (HIPs) of Aetna, The Hartford, MetroHartford Alliance, and Saint Francis Hospital and Medical Center. This program offers an incentive to employees who are interested in living in Hartford. Specifics vary among the various HIPs -- check out the details before you apply.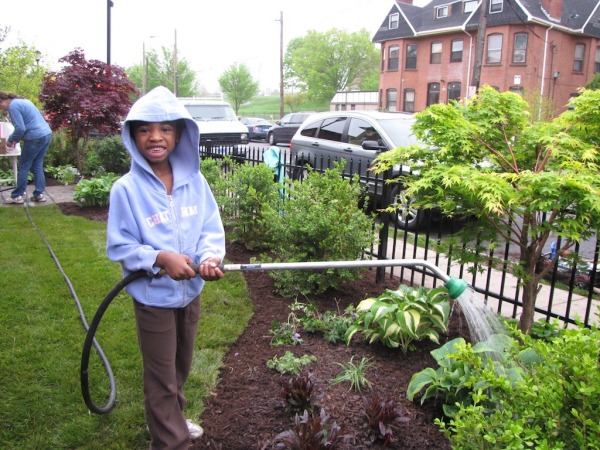 NINA is Northside Institutions Neighborhood Alliance, Inc., a non-profit founded by Aetna, The Hartford, Saint Francis Hospital and Medical Center, and Webster Bank in order to revitalize the Asylum Hill neighborhood of Hartford, Connecticut.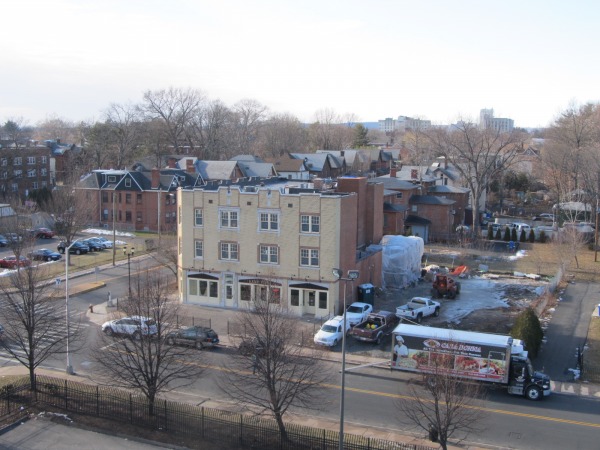 We also work in the community on projects ranging from streetscape improvements to greening the neighborhood to public safety.
Have any questions? We're always available via e-mail.
Thanks for Another Great Summer Walking Tour Series!
It was another great season for the Summer Walking Tours, and thank you to everyone involved -- guides, greeters, and participants -- for another fun time. We hope that you enjoyed the tours this year, and if you missed any we'll be back again in the Summer of 2016 for another round.
We'll keep the tours of the neighborhood posted for a little while longer in case you're interested in where we went or in taking a tour on your own. And we'd still love to hear from you as to what you thought about the tours this year: please take our survey or send us an e-mail to share your thoughts or to make suggestions for next year's tours.
We'll be holding the raffle for the lunch at the Kitchen at Billings Forge later this week.
And please keep an eye out for a couple of Autumn Walking Tours!