NINA administers the homeownership incentive programs (HIPs) of Aetna, The Hartford, MetroHartford Alliance, and Saint Francis Hospital and Medical Center. This program offers an incentive to employees who are interested in living in Hartford. Specifics vary among the various HIPs -- check out the details before you apply.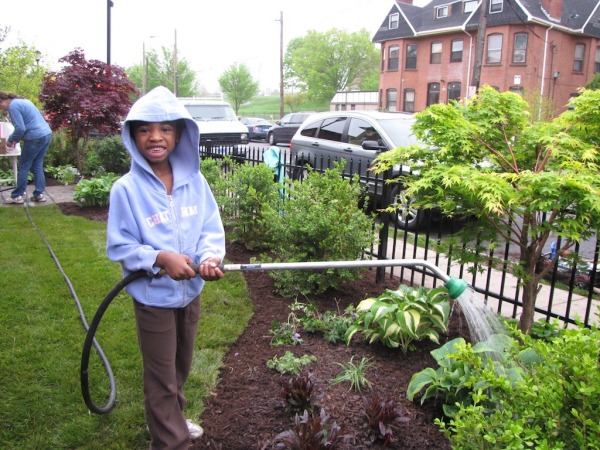 NINA is Northside Institutions Neighborhood Alliance, Inc., a non-profit founded by Aetna, The Hartford, Saint Francis Hospital and Medical Center, and Webster Bank in order to revitalize the Asylum Hill neighborhood of Hartford, Connecticut.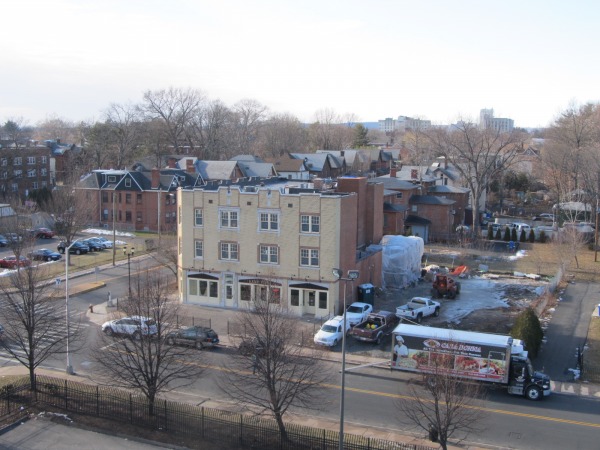 We also work in the community on projects ranging from streetscape improvements to greening the neighborhood to public safety.
Have any questions? We're always available via e-mail.
The Summer Walking Tour Series Is Here!
We run tours of the neighborhood every Wednesday in June and July except July 1. Tours start at noon and run about an hour. Rain or shine -- weather is not an impediment to us!
This week, we continue our interior tours with an inside look at the Hartford Courant and Fox61 on July 29. Registration is required -- please let us know by close of business on Tuesday, July 28 if you plan to attend in order to facilitate movement through security. Please also bring a picture ID to show security as you enter the building.