Our next tour will be led by Jonathan Clark, a long-time resident of Huntington Street. Jonathan will take you around to see some of the sites of Asylum Hill that are no longer there -- the municipal reservoir, the alms house, and some of the great old mansions that gave way to become the insurance companies today.
You'll also be greeted at our normal origin point by Tony Mein, an Asylum Hill resident for over 30 years. Tony has been active in Hartford for decades.
The tour runs, rain or shine.
NINA is Northside Institutions Neighborhood Alliance, Inc., a non-profit founded by Aetna, The Hartford, Saint Francis Hospital and Medical Center, and Webster Bank.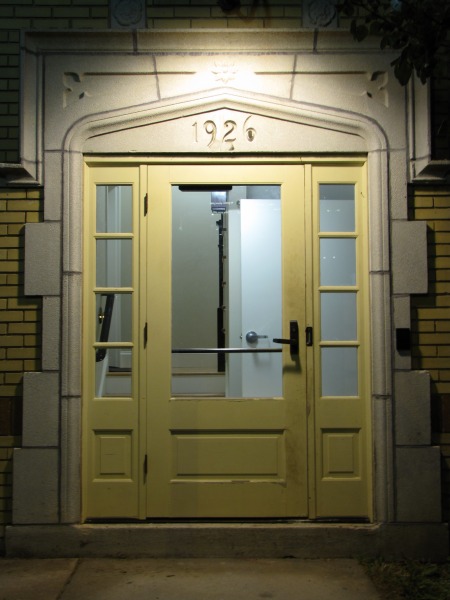 We hope you'll enjoy your visit to our web site! Have any questions? We're always available
via e-mail
.
Apartments at the Zunner Building
Now available for showings!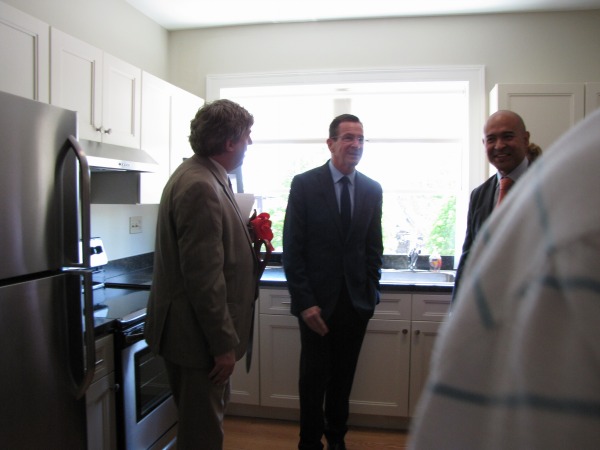 The Zunner Building has 3 one-bedroom and 1 three-bedroom apartment available for showings.

Please contact David at 860-244-9390 to arrange a showing and to pick up a pre-application for housing at the Zunner Building.

Equal Housing Opportunities

The Zunner Building, LLC does not discriminate on the basis of race, color, religion, sex, national origin, sexual orientation, age, familial status, gender, physical or mental disability, or lawful source of income.