Now Available for Showings!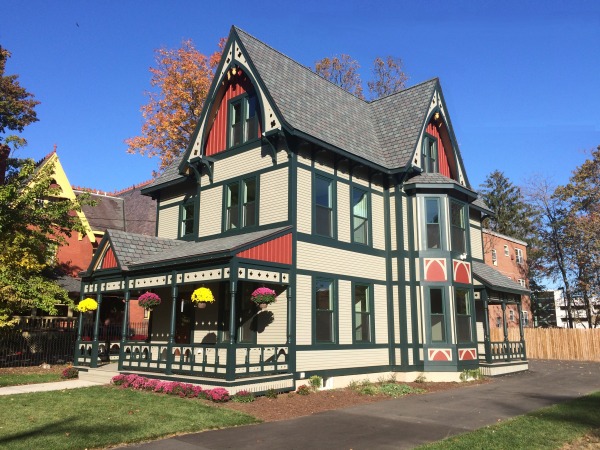 Contact us by e-mail
or call us at 860-244-9390 to set up an appointment to see this extraordinary new home!
Thanks for Another Great Summer!
Thanks to everyone who participated in this year's Summer Walking Tour series! Save for those two weeks when it was beastly hot, we had a great time this summer, and we hope you enjoyed it as well.
We'll be back next summer with more tours, but until then, have a great fall and winter!
NINA is Northside Institutions Neighborhood Alliance, Inc., a non-profit founded by Aetna, The Hartford, Saint Francis Hospital and Medical Center, and Webster Bank.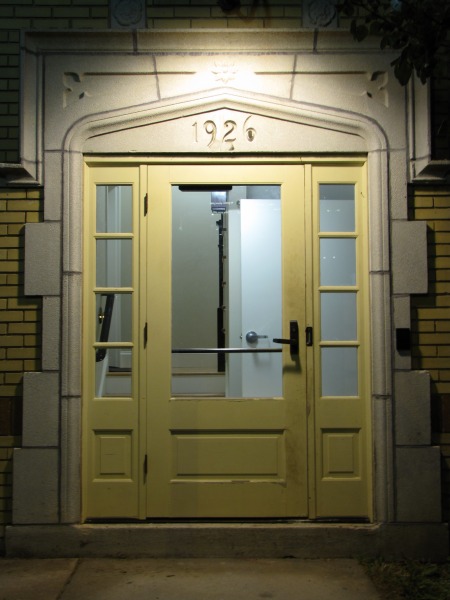 We hope you'll enjoy your visit to our web site! Have any questions? We're always available
via e-mail
.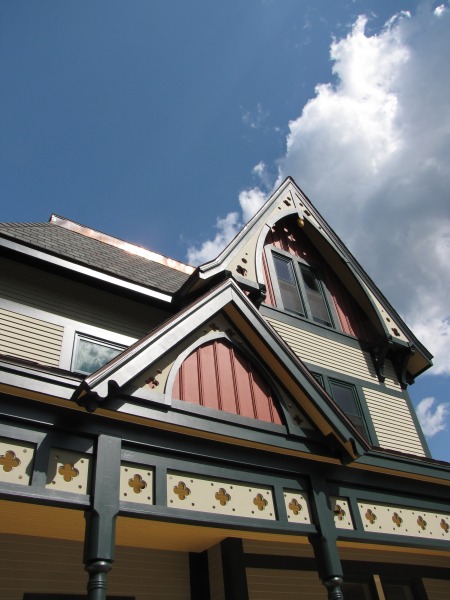 Our latest addition to the Asylum Hill neighborhood is now on the market! This brand new single-family home has 3 bedrooms, 2.5 bathrooms, and just over 2,100 sf of finished space, plus a bonus unfinished space on the third floor that is out of this world.

Asking prices is $210,000. Some restrictions apply.

For more information, see our dedicated page.

Please contact David at 860-244-9390 to arrange a showing .