We've gotten underway at 94-96 Ashley Street. This two-family brick Victorian was built in the 1890s, probably by Frederick Mahl, who also built as many as eight homes on Ashley Street between Huntington (w) and Garden Streets.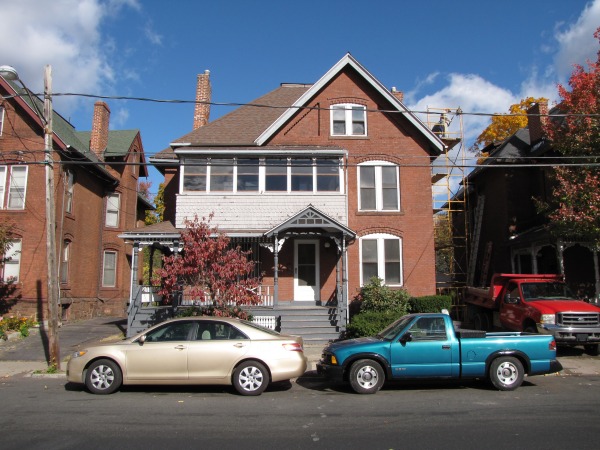 NINA previously worked on homes Mr. Mahl built at 30-32 Ashley, 47 Ashley, and 51 Ashley.
Stay tuned for more information as NINA gets underway on its other projects!
NINA is Northside Institutions Neighborhood Alliance, Inc., a non-profit founded by Aetna, The Hartford, Saint Francis Hospital and Medical Center, and Webster Bank.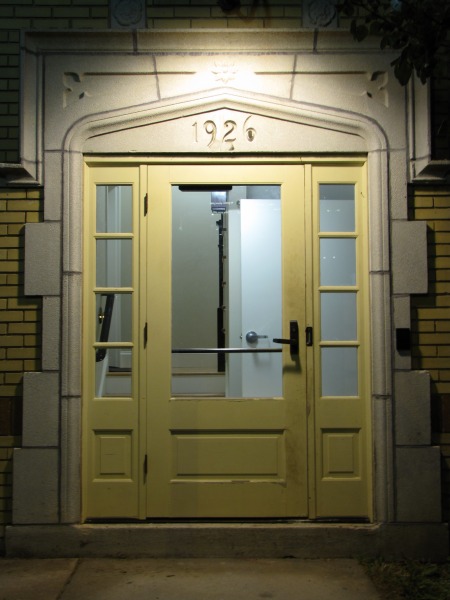 We hope you'll enjoy your visit to our web site! Have any questions? We're always available
via e-mail
.
The 2017 Summer Walking Tours Series
"The Street on which I Live(d)"
Starting Location: Southwest Corner of Farmington and Broad, in front of the YWCA
Frank Hagaman will take you on a stroll down his own personal memory lane as he leads this tour of Capitol Avenue down to Columbia Street, where he lived 30 years ago. Along the way, there will be stops at Capitol Lofts, Red Rock Cafe, and 387 Capitol, all of which highlight the exciting new developments along Capitol Ave.
This will be a long tour, so please plan accordingly. On our
our Summer Walking Tours page
for a map of the route, places to park, and the best ways to get back to your office.