NINA administers the homeownership incentive programs (HIPs) of Aetna, The Hartford, MetroHartford Alliance, and Saint Francis Hospital and Medical Center. This program offers an incentive to employees who are interested in living in Hartford. Specifics vary among the various HIPs -- check out the details before you apply.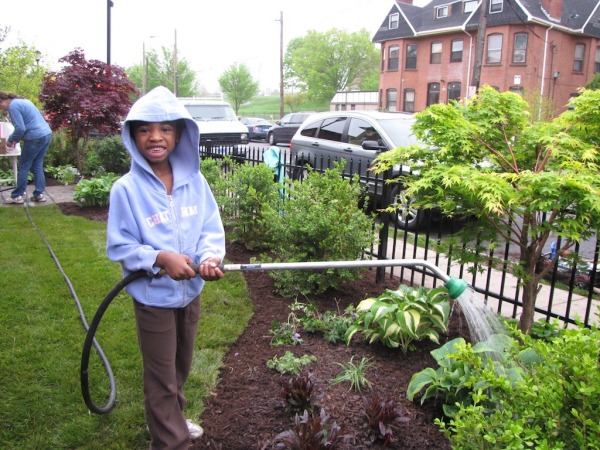 NINA is Northside Institutions Neighborhood Alliance, Inc., a non-profit founded by Aetna, The Hartford, Saint Francis Hospital and Medical Center, and Webster Bank. Our mission is to revitalize the Asylum Hill neighborhood of Hartford, Connecticut.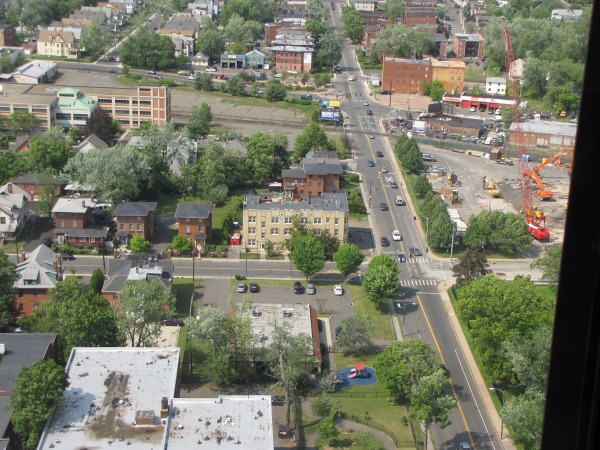 Since 2003, we have rehabilitated 19 historic houses and built one new home (five of them are in the photo above). Right now, we're working on our second new home and our first mixed-use building (which is also in the photo above).
We also work in the community on projects ranging from streetscape improvements to greening the neighborhood to public safety to improving Sigourney Square Park.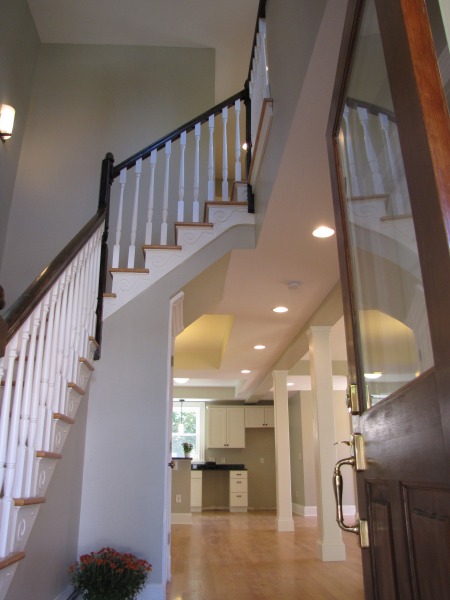 We hope you'll enjoy the visit to our web site! Have any questions? We're always available via e-mail.
We're hard at work at our current projects, and we're looking forward to showing them off soon. In the meantime, a couple of teasers: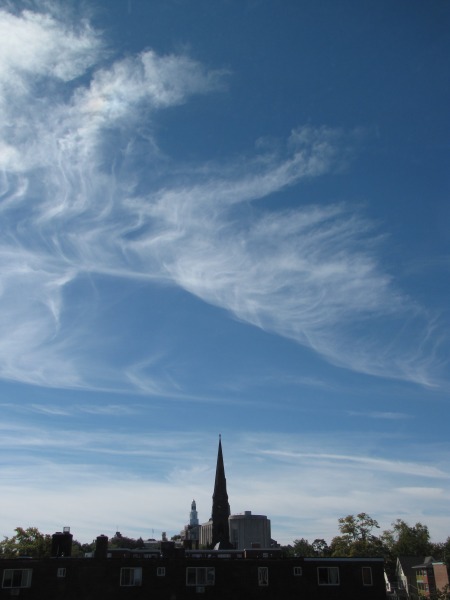 The view from 54 Huntington Street, looking south.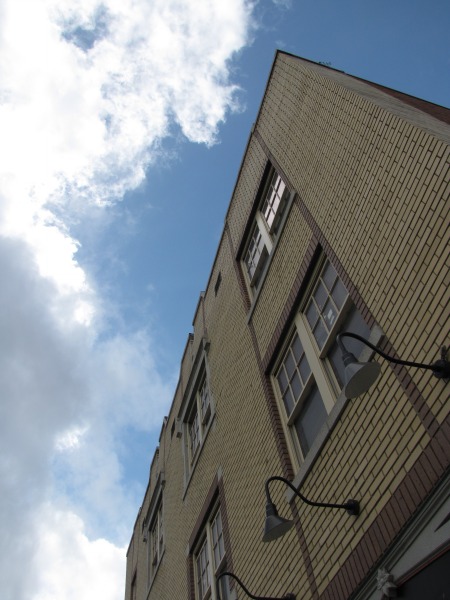 A view of 207 Garden Street, looking up.
Check back soon for updated photos on these projects.