We've gotten underway at 94-96 Ashley Street. This two-family brick Victorian was built in the 1890s, probably by Frederick Mahl, who also built as many as eight homes on Ashley Street between Huntington (w) and Garden Streets.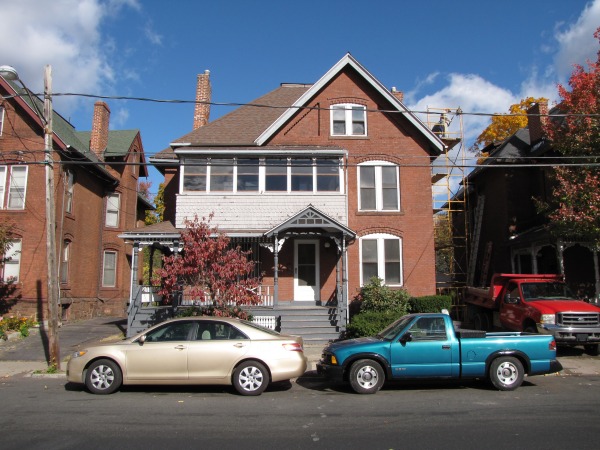 NINA previously worked on homes Mr. Mahl built at 30-32 Ashley, 47 Ashley, and 51 Ashley.
Stay tuned for more information as NINA gets underway on its other projects!
NINA is Northside Institutions Neighborhood Alliance, Inc., a non-profit founded by Aetna, The Hartford, Saint Francis Hospital and Medical Center, and Webster Bank.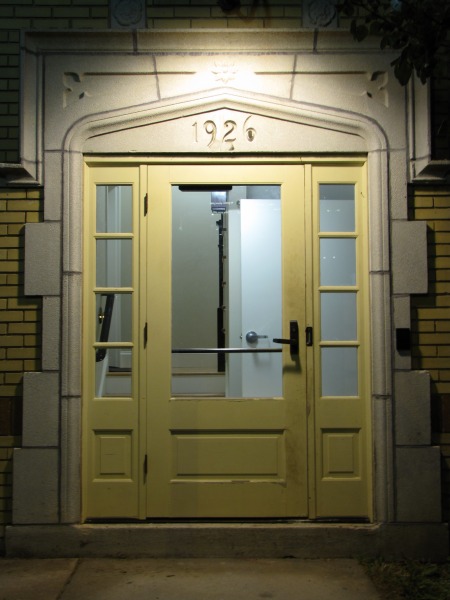 We hope you'll enjoy your visit to our web site! Have any questions? We're always available
via e-mail
.
Veeder Place at 20 Sargeant Street was originally home to the Veeder Manufacturing Company, later Veeder-Root.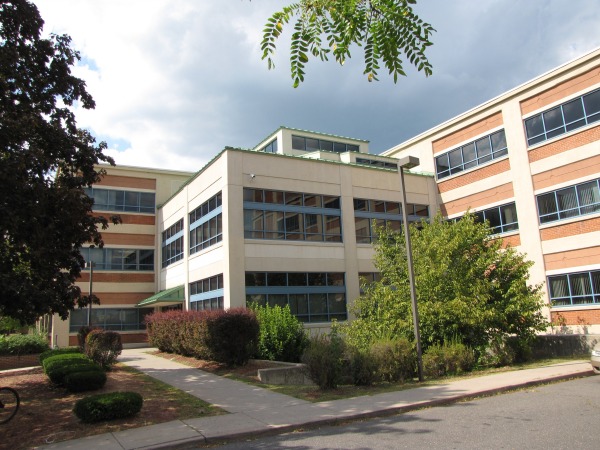 Veeder Manufacturing Company is most famous for producing the bicycle odometer. Albert Pope didn't realize its potential, so Curtis Veeder left his employ and started his own company -- and eventually made enough money that he built his home at 1 Elizabeth Street, which is now the Connecticut Historic Society.
Fun fact

: In 1907, two-thirds of the employees at Veeder Manufacturing Company were women. And in case you're wondering, no, there was no war on in 1907.