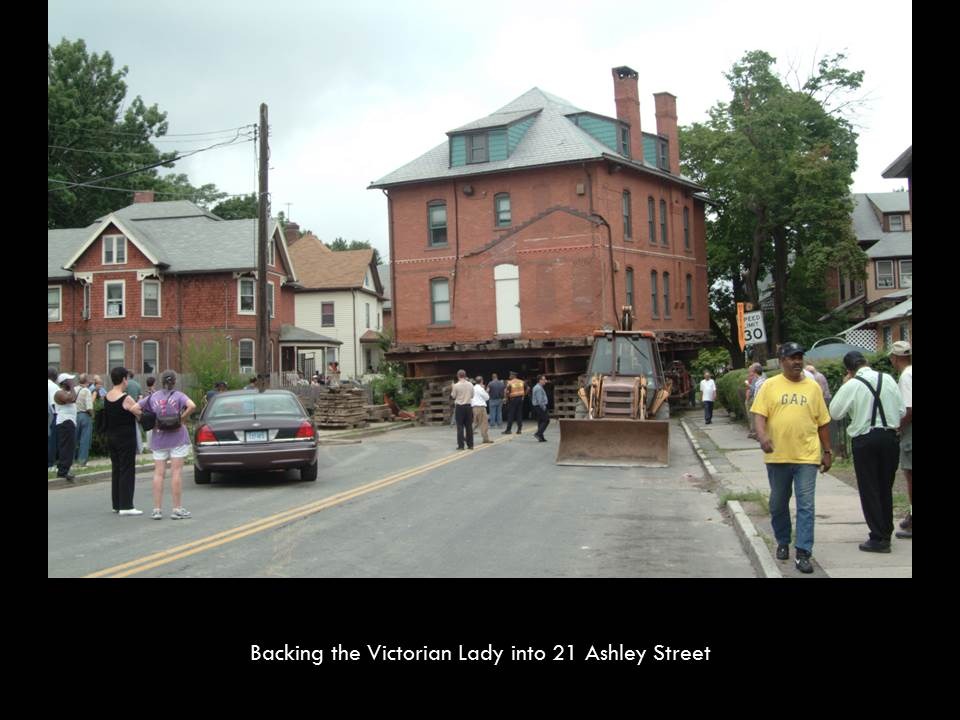 Moving the Victorian Lady - Day 2
Category:
She sat at the corner of Garden and Ashley overnight, but today we delivered her to her new location! Next steps will include building the foundation under her and then adding a historically appropriate front porch and steps.
Stay tuned -- more to come!
Share this:
---