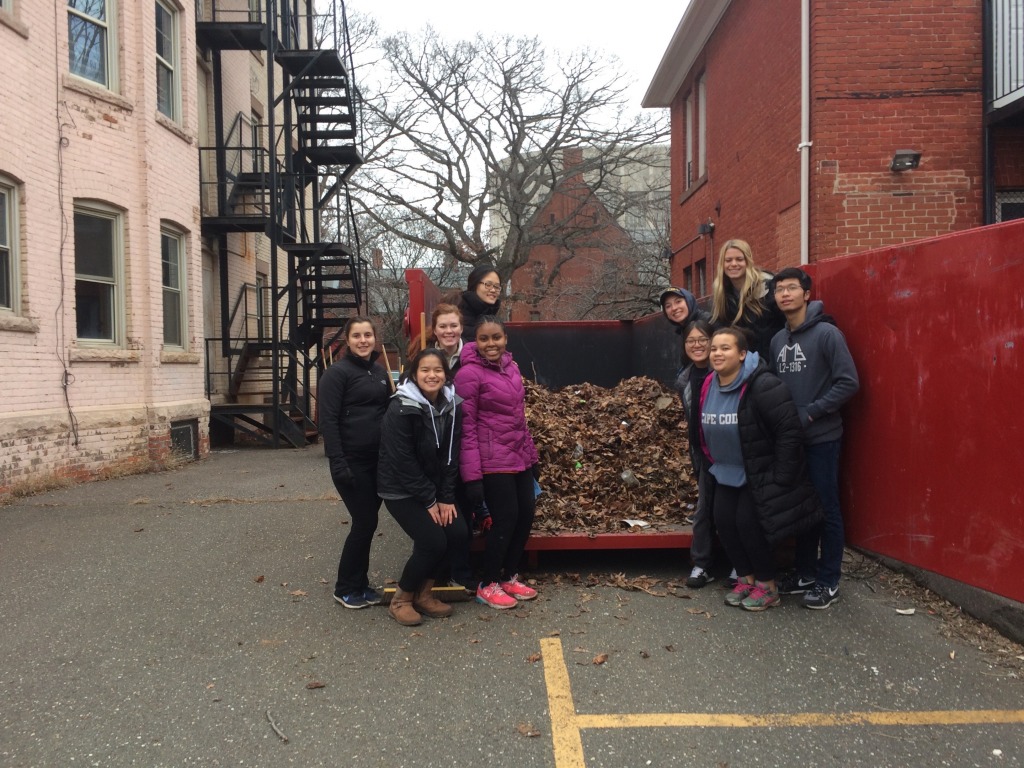 Thanks To Our Friends From JELLO!
Category: 115 Sigourney Street,117 Sigourney Street
A group of students participating in Trinity College's January Experience of Living, Learning, and Outreach (JELLO) volunteered today at 115 and 117 Sigourney Street. Work included cleaning up the site, inside and out, and making the whole place look presentable.
Trinity College and NINA have partnered now for close to 10 years, with groups of students coming up at least three times each year to work on NINA sites. We're very glad to have their help, and thanks to the support of our member institutions everything these volunteers do goes directly toward the creation of affordable homeownership opportunities in Asylum Hill.
Share this:
---