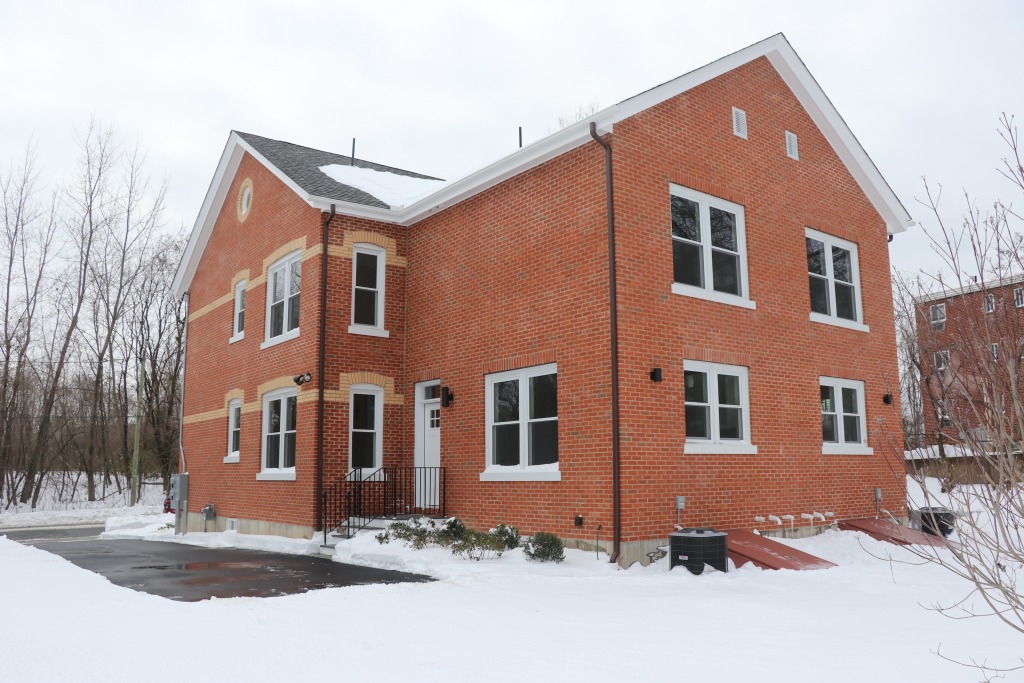 Sold!
Category: 86 & 88 Hawthorn Street
We closed on the sale of 86 Hawthorn Street today, and we're very glad that we had this closing scheduled for today rather than for yesterday! The buyers are a couple moving into Hartford from East Hartford, and we're looking forward to welcoming them to their new home and neighborhood.
We won't miss shoveling the snow here, that's for sure!
Share this:
---